data strategy,
Data science.
visualisation
Visualise
Bringing your data to life
While projects change from client to client, data visualisation is considered a constant delivery and we are the experts at delivering them. As the people closest to the data, it is our job to explain and excite people about the potential for using their data. At White Box, we do this by using the most relevant and modern visualisation tools including:
TABLEAU - A flexible and powerful tool creating stylish dashboards to impress colleagues and clients

POWER BI - Microsoft's response to Tableau; utilising the SQL engine, Power BI's back-end allows for impressive live interactive dashboards

QLIK - more of a traditional dashboard with the ability to drill down

EXCEL - Everyone has Excel and recent improvements mean that it is still a plausible solution, with some clever formatted, sometimes you can't tell it's even a good old spreadsheet!
Like these visualisations? Check out the interactive versions on our blog.

Data SCience
creating value with your data
The team at White Box Analytics is made up of highly skilled data scientists and data strategists who can help your business with the following:
SEGMENTATION
The cornerstone building block for every company with a customer database. We utilise a number of methodologies to bring this to life, from Clustering techniques and RFM principals to bespoke market research led strategies and 3rd party data.
In technical terms, we tend to use Hierarchical and K-means clustering combined with Factor/PCA to simplify data into useable and actionable segments.

If you already have a segmentation but have struggled to allocate your customers into it; we can extrapolate your customers using Machine Learning techniques and even extend this outside of your organisation across the Australian population, so you can understand market share opportunities.

MACHINE LEARNING
The magic you've heard about; knowing what your customer wants before they do. This comes in all shapes and sizes, from predicting the next best product to offer in an eDM to catching a customer before they turn to a competitor (churn modelling).
We have extensive experience building models and love utilising new as well as existing methodologies (multiple regression, Random Forest, XGBoost) and the latest cloud based tools to keep you ahead of the competition.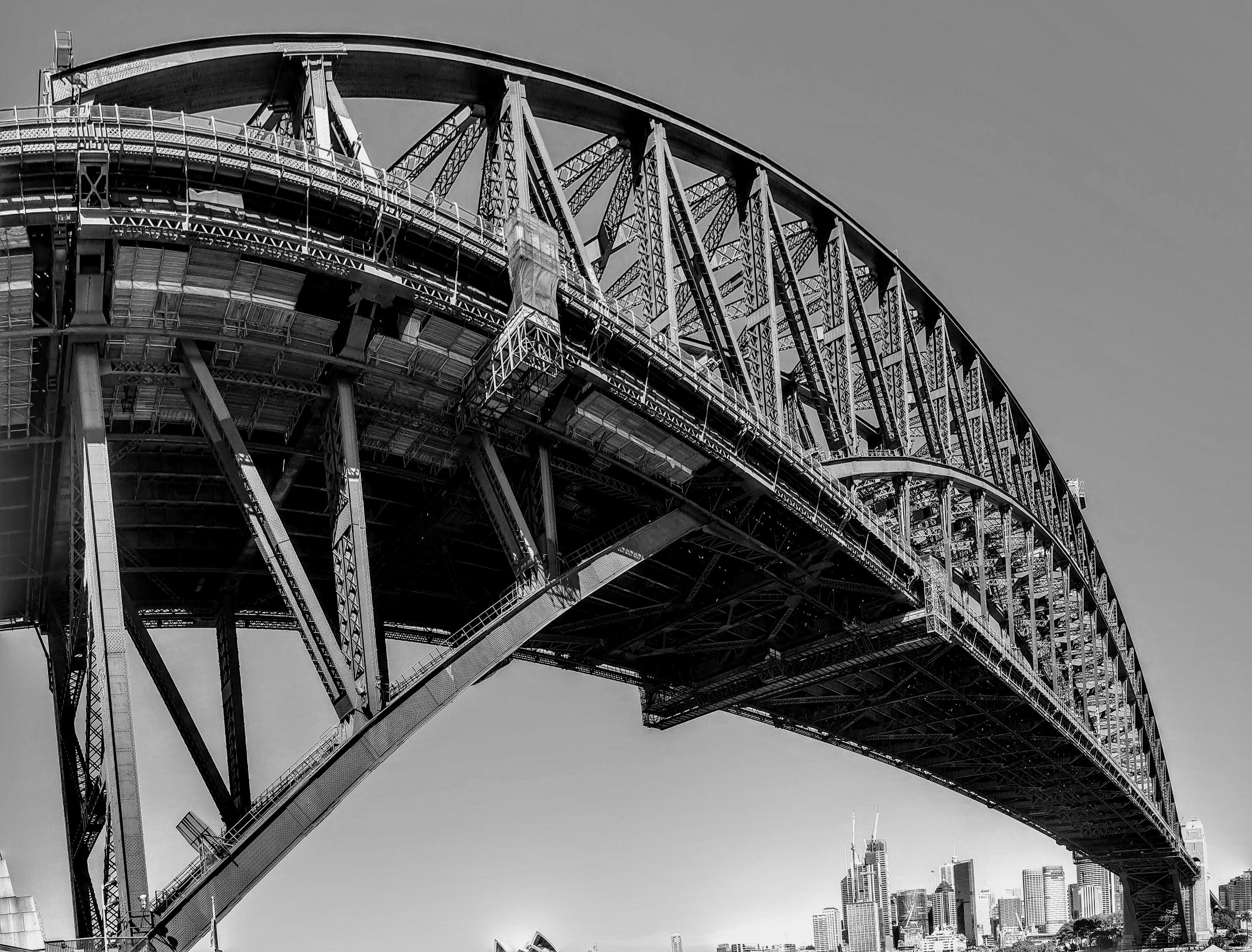 DATA ARCHITECTURE
Without the right foundations in place, building a house just isn't possible. The same can be said for data and analysis. Over our many years, we've seen what works and what doesn't. Luckily, with the onset of cloud solutions available, a new environment can be created with ease that can compliment existing setups and facilitate the solutions you require.
We work with highly experienced data architects to define the right solution from the start, so that we incorporate data efficiency and with a structure allowing the end solution to perform at its best.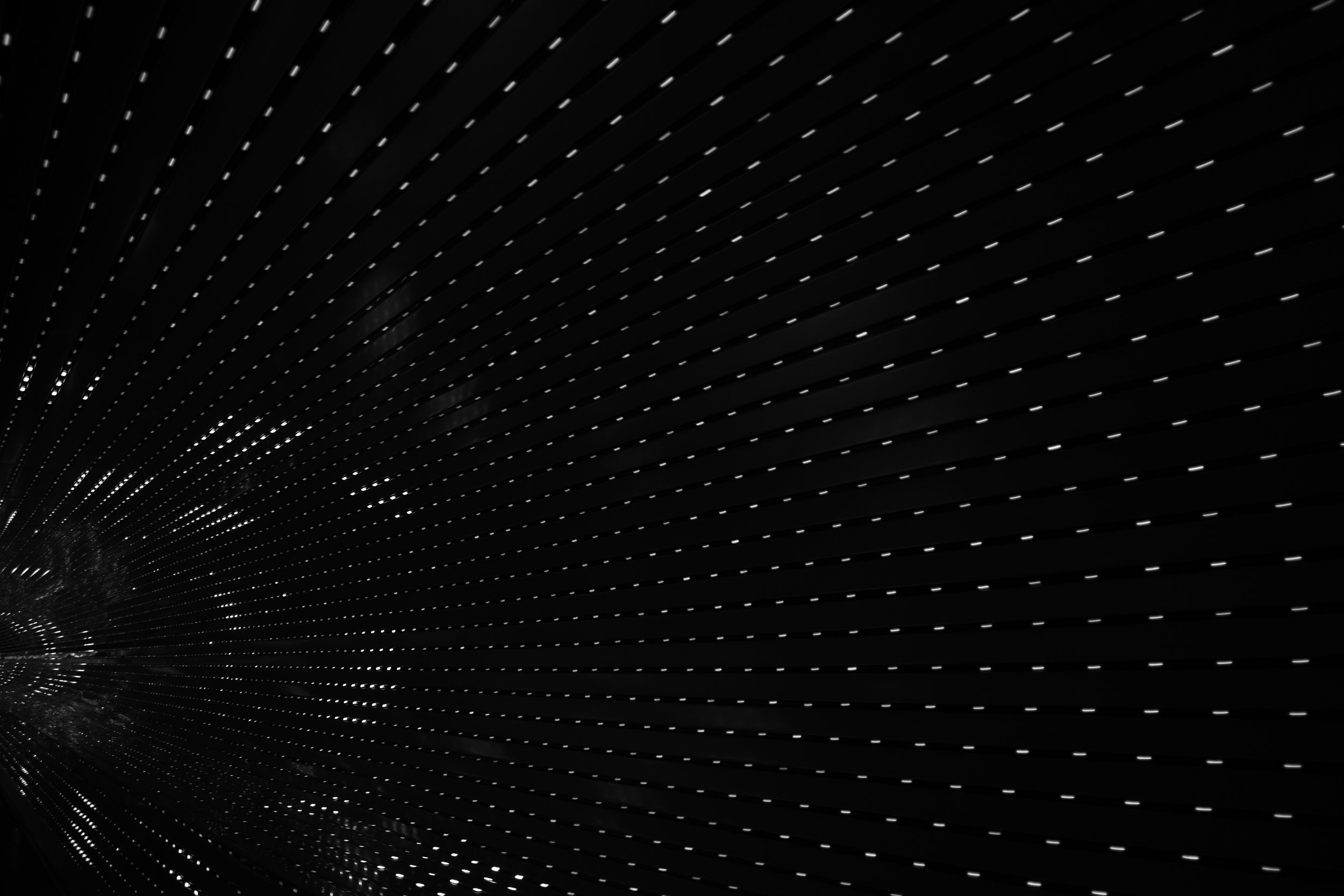 AGNOSTIC APPROACH
We pride ourselves by being open minded to software and methodologies. We are independent of vendor so that we can always offer the best solution for the right price.
Our skill-set and experience is vast, including but not limited to:
SQL (MS SQL, Postgres, MySQL) - The go to language for building relational databases, data manipulation, complex queries, automation with stored procedures and creating relevant data sets for analytical interpretation and other software. A favourite of ours since 2003.

R - Open source statistical software. Very powerful and our go to for building models (Multiple Regression, Random Forests, XGBoost, Clustering, Correlation, Factor Analysis and Chaid). We began using R in 2011 and haven't looked back.

Python - Has the same toolkit as R but with the additional benefit of being used by developers, so has the potential for cross team collaboration. The team have enjoyed going head to head with R for model builds since 2016.

SAS - This enterprise solution that is still a market leader. We began using SAS in 2003 for data manipulation, analytical queries, and building models.

SPSS - Owned by IBM, this predominantly market research based software has everything a statistician needs and we've been using it since 2005.

Excel - Every client has Excel but few know the powers it holds. The staple of a data analyst, it can be used for data manipulation, quick testing and validation, statistics and even building interactive and dynamic reporting/dashboards. Excel is our oldest friend, dating back to the 90's.
Can't see what you're looking for or confused as to how we can help out your business? Get in touch and we'll let you know how you can take your operation to the next level.
Data Strategy
turning findings into opportunities
Data is useless unless it has an application. Our diverse team ensures outputs can be understood and utilised across entire organisations to capitalise on findings and turn them into profitable strategies. We do this by understanding your business as if we were a part of the team, analysing the impact data has on all key business functions, and tailoring advice to compliment the strengths of these functions.
Our experience has been derived from years of working within marketing agencies in London and Sydney. Working with the very best clients, we have created data led strategies over the years for Toyota, Nestle, Westpac, BT, MasterCard, David Jones, O2 Telefonica, TUI Travel and Wickes.
Data strategy concepts:
A simple understanding of what data you have, what you're missing and what to do with it.

How a segmentation can be used to drive efficiency and ROI from marketing.

Campaign strategies including nurture, churn, reactivation, triggers and events and understanding life-time value.

Understanding digital interactions and how they can be used for insights and ROI gain.

How to organise a Single Customer View when there are multiple data sources and complex rules around duplicates.

AB testing principles and statistical significance.
White Box exists to simplify the complex; no business does it better.