Simple insights from complex data
ABOUT US
At White Box, our team is constantly finding and solving new data challenges for our clients. From big data to start-up database systems, our full range of data analytics services provide partners with a leading edge over their competitors, allowing for increased profits and ongoing business growth, development and innovation.
Our philosophy
A black box creates an output without any knowledge of its internal workings.
At White Box Analytics, we pride ourselves on incorporating a human touch to our work, ensuring findings are easily explained and can be communicated across all key business channels, enabling seamless integration and more efficient responses to new data trends. With us, data can become your biggest asset, rather than your biggest nightmare!
Mission
01 - - - - - - - - - -

Make your data as valuable as possible for your business!
02 - - - - - - - - - -

Produce findings and analysis that are easily adaptable & allows for immediate & effective action.
03 - - - - - - - - - -

Humanise data analytics. It doesn't have to be a daunting part of your work!
04 - - - - - - - - - -

Be innovative. We continuously learn and hunt for alternative solutions to give you the edge over competitors.
"SIMPLICITY IS THE KEY.
AN OVER ENGINEERED SOLUTION CAN BE JUST AS BAD AS NO SOLUTION."
Louis Keating | Founder
Within five years there will be over 50 billion
all developed to collect, analyze and share data.
Forbes | 2018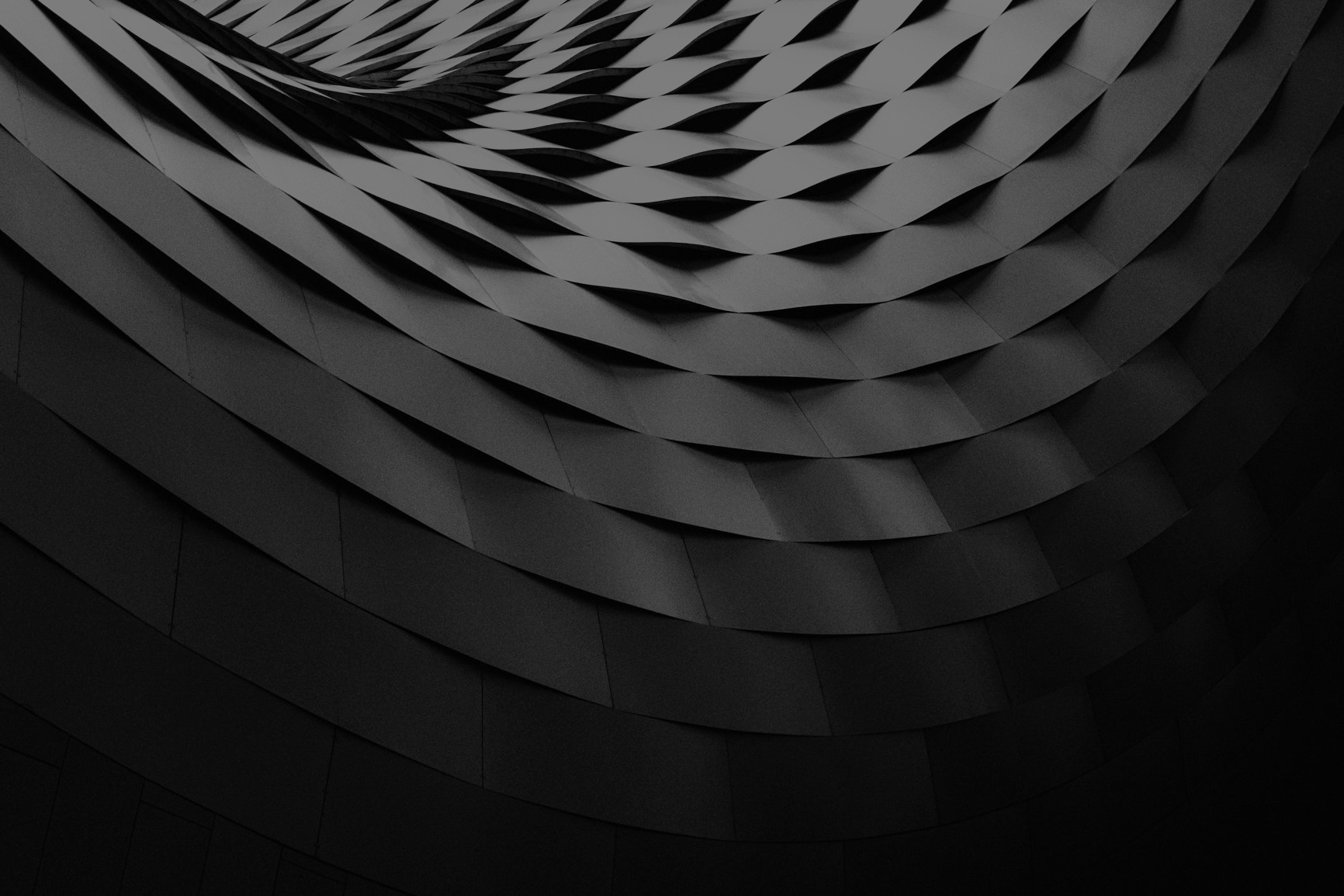 Need help with your data?